We hold a wide range of their quality Clipper oil seals in stock in solid and split styles, available in both nitrile and viton and in metric or imperial sizes. This, together with a range of alternative manufacturers, including CR, National, Garlock and James Walker, means we offer a complete oil seal replacement service. Other types of moulded seals, including quad rings, V rings, chevron seals, pneumatic and hydraulic seals are also available.
JM Clipper's proprietary design is based on a rubber/fibre outer case and elastomeric inner lip integrally moulded to form a leak-free bond. A stainless steel garter spring provides the correct interference with the rotating shaft for an effective seal. Clipper Oil Seals are available in over 10,000 styles and sizes in a variety of compounds including fluoroelastomers and hydrogenerated nitrile.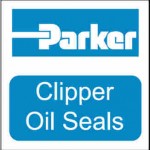 Clipper Oil Seals
 provide superior performance in the most demanding and critical applications . . . 
Read More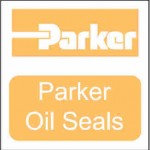 Parker Oil Seals
are backed with over 100 years of seal design experience . . . 
Read More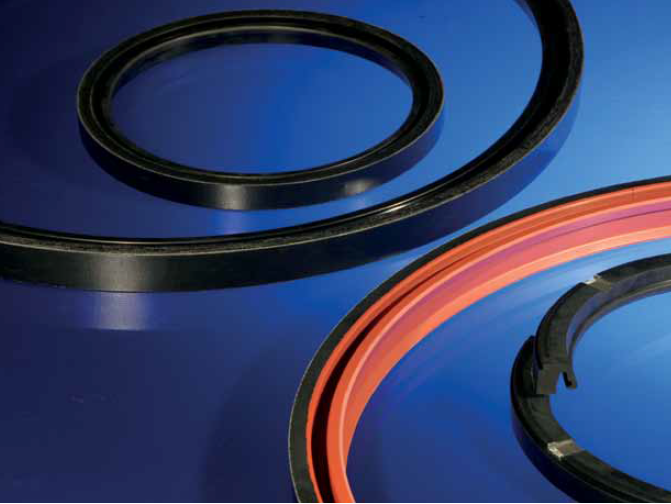 James Walker Walkersele Radial Lip Seals
for
rotating shafts and rotary plant, such as: Gearboxes,, Marine propulsion units,Wind turbines . . . 
Read More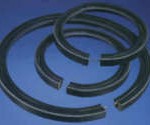 Split Clipper Oil Seals have the same superior characteristics as solid, flexible non-metallic Clipper Oil Seals, but they are factory-split at one point in the circumference. This permits installation over the side of the shaft rather than over the end, and can often save dismantling the equipment in order to replace the existing seal.